THE BRAND BEHIND GREAT BRANDS
---
The reason great brands are, in short – great.
14 AMAZING RESULTS
---
Behind 7 Gold and 7 Highly Commended Awards
We are a brand solutions company.
Gravitas Media is your one-stop shop. From initial brand work to design extensions, through to prepress, plate making and print. We've got you covered the whole way!
Specialising in enhancing your brand and improving your ROI through excellence in printed marketing material and packaging design. We operate at the forefront of technology, delivering superior quality and consistency for your brand. Leading the way in printing innovation and experience, and working with our clients to deliver superb results.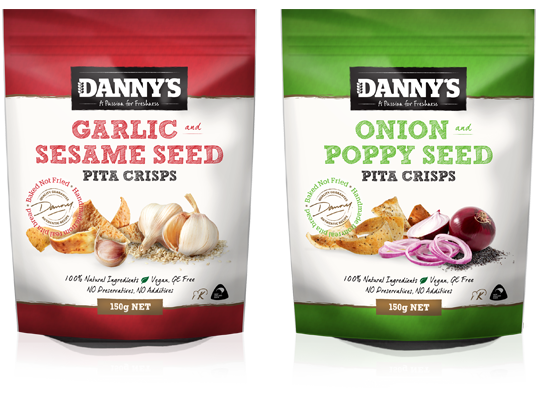 Our Work
---
Award winning solutions.
Our key focus is your success, and by utilising and streamlining our vast range of capabilities, we are able to create a solution that will work for your brand or project.
We are known for our innovative spirit and commitment to quality that's demonstrated by the success of our clients. Our work spans every industry, with FMCG, tertiary education, franchises and insurance a specialty.
Our promise to you.
Across all our capabilities and
services you can expect:
Quality
Exceptional quality is our standard.
Expert Project Management
Depend on us to deliver to your deadlines.
Customer Focus & Professionalism
Helping you achieve great outcomes. We provide what you need.
Complete Service
Design to delivery, and everything in between.
Allow us to journey with you.
How can we utilise our capabilities to help you?
Let's start with a chat. We like to strive for Amazing Results, so to achieve that, we want to first understand you and your business. Our team are trained to think creatively, to push boundaries of the norm and bring you solutions that make your work easier.
Call or email us to kick things off!
Like what you see?
Check us out on your social media network to see what exciting things we've done on our own journey recently.