PICK 'N' MIX
---
With our extensive capability range you are bound to find the solution you need.
Whether you need us to manage your entire project from conception to delivery or require specific services to fill the gaps of your existing processes, pick and choose the services you require and we'll do our part in producing amazing results for you.
Creative
Think fresh, innovative, out of the box.
From initial brand work to design extensions, photography, prepress and onto POS and marketing material, we've got you covered for all types of packaging and print.
Like to chat? Meet with our experienced team and allow us to understand your needs and utilise our capabilities to take your brand to the next level. Our designers will ensure that your brand has that creative flare. Our exceptional prepress and colour management services are what have made us the regional leader in flexible packaging process management.
---
Concept & Design
We understand design isn't just about turning heads; it's about capturing hearts, and great design is crucial to any project. Work with our in-house designers to enhance and build your brand and create stunning visual solutions.
From brand identity to packaging design to point of sale material and more – we'll work with you to understand your brand, your goals and your target market, to create effective communication material that will take your brand further.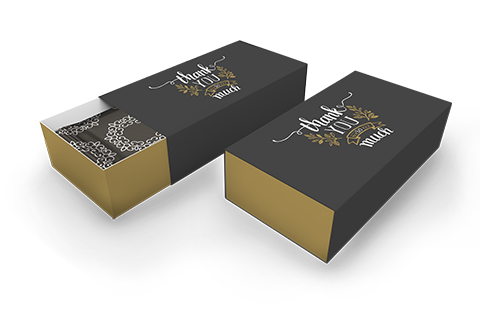 ---
Packaging Innovation
To keep up with the ever changing demands of consumers, brands require continual creative and innovative ideas to stand out and thrive in an increasingly competitive environment.
The way your product is packaged and presented plays a huge role in swaying a consumer's decision to buy. Allow us to think up your next packaging solution to bring your brand to life in brilliant, show stopping form.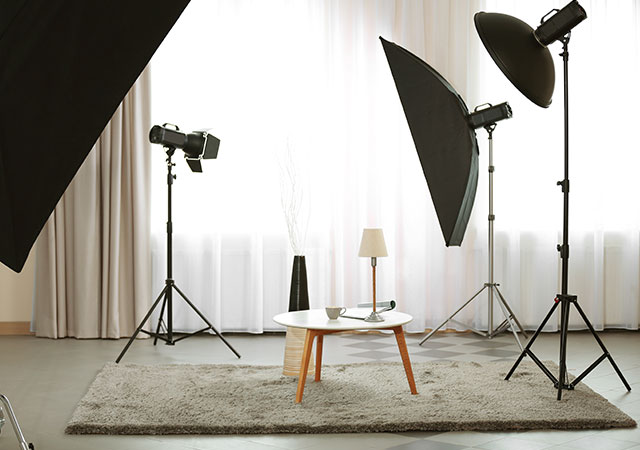 ---
Photography
Good looking imagery plays a big part on the shelves and within campaigns – it's often what captures the consumers' attention and gives the first impression of the product.
We will provide product shots, as well as food style shots for on-pack or brand imagery use. With an in-depth understanding of different print processes, our imagery is professionally shot, digitally manipulated and colour retouched by experts to ensure the best outcome for print. Producing great print results that help your product shout 'pick me!'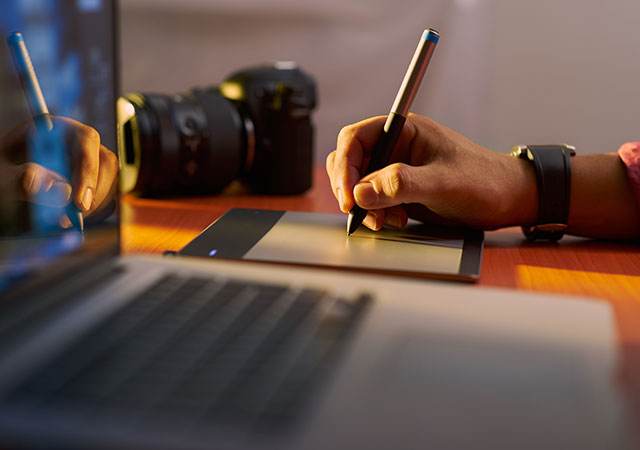 ---
Retouching
Colour is so crucial – and with an eye for colour and detail, we have the expertise to digitally manipulate imagery to what is required; from minor enhancing to extreme editing.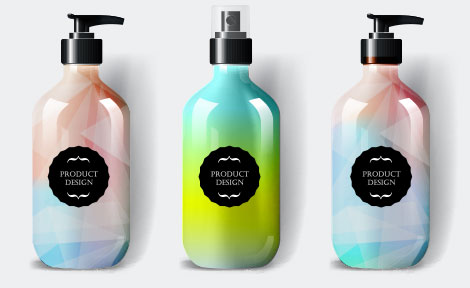 ---
Range Extensions
Our Artwork Engineers are able to adapt master artworks to roll out additional variants. Ensuring your product line extensions are created with consistency and delivered on time with significant cost savings. We pride ourselves on brand consistency and will roll out new SKUs consistent with your existing products in the market.
---
3D Rendering
Produce interactive 3D visuals of your new packaging design. With the ability to rotate and zoom, these life-like representations of your product will help you visualise the product prior to manufacturing.
An ideal solution when you require realistic imagery of your product before it's finished – whether for proofing, presentations or to use in place of product photography.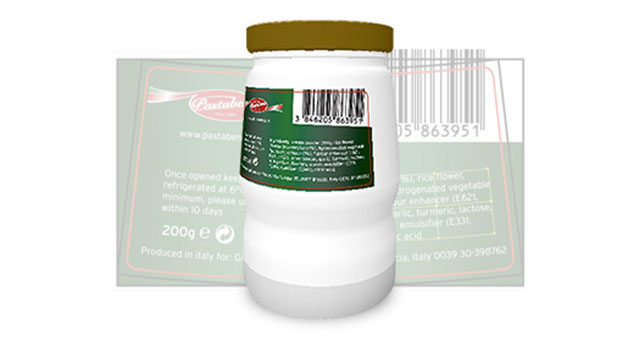 Your brand journey doesn't have to be hard work.
Allow us to utilise our capabilities to help you - Let's talk.