PICK 'N' MIX
---
With our extensive capability range you are bound to find the solution you need.
Whether you need us to manage your entire project from conception to delivery or require specific services to fill the gaps of your existing processes, pick and choose the services you require and we'll do our part in producing amazing results for you.
Printing
Quality print solutions require state of the art machinery in combination with years of experience.
The printing process can be complex and requires intricate knowledge. We streamline the process – bringing together design, print, finishing and delivery expertise to make your journey easier.
Whether you require digital, offset or large format printing, we have extremely competitive pricing paired with amazing service.
---
Digital
With one of the most comprehensive digital printing facilities in Australasia and as one of the only printers in New Zealand to have a digital press that prints spot gold and silver, our digital printing provides a cost effective solution for shorter print runs with fast turnaround times.
We also offer superior finishes such as laminating, die-cutting, foiling, embossing and binding to help your product have that extra edge to stand out.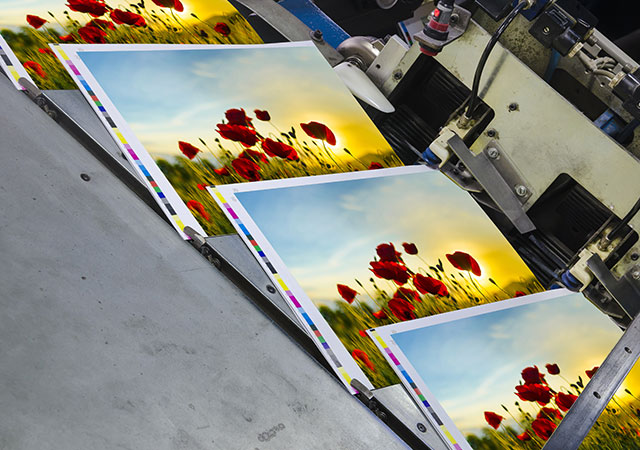 ---
Offset
Print high volumes at a lower per item cost, and achieve consistent vibrant colours.
As the first New Zealand company to achieve PSO (Process Standard Offset print) certification, you can be rest assured that your colour proofs will be accurately matched on press with us. PSO is an international certification that is the highest recognised achievement in offset printing – accredited to those that have the ability to create a reproducible quality standard from file separation to final printed product.
To enhance your printed product, we have a range of finishing services including die-cutting, over-glossing, spot UV, embossing and laminating, as well as a range of binding options to choose from.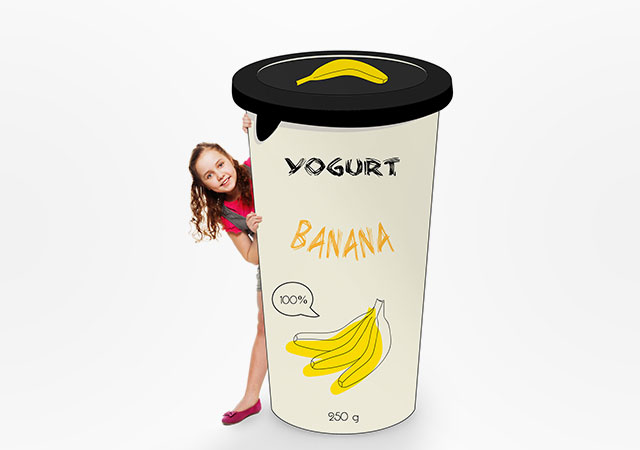 ---
Large Format
When you want to make a big impression, our wide format capabilities are able to be specifically tailored to your requirements.
We deliver affordable quality while producing superior prints for any point of sale and promotional needs. With various substrates available such as paper, synthetics, corflute, board or glass, you'll find the solution with us.
To compliment your large format printing, we are able to cut the chosen substrate into any shape with our digital cutter, providing a personalised finish with that wow factor.
---
Print Management
We provide advice, expertise and analysis of your current print requirements, and offer a range of print management services from a single point of contact. With a fully integrated model across all business units, we have capabilities from origination of design through to warehousing and distribution.
Your brand journey doesn't have to be hard work.
Allow us to utilise our capabilities to help you - Let's talk.