PICK 'N' MIX
---
With our extensive capability range you are bound to find the solution you need.
Whether you need us to manage your entire project from conception to delivery or require specific services to fill the gaps of your existing processes, pick and choose the services you require and we'll do our part in producing amazing results for you.
Prepress
A different sort of ingenuity.
This is often the section of the process that is forgotten or belittled, but plays a significant role in achieving the results you desire. Our clever print and packaging experts are inventive and resourceful in engineering and colour manipulating your artwork to work with any substrate or printing process, ensuring the outcome of your print and packaging production is the best that can be produced.
We offer the most up-to-date packaging prepress solutions, and our exceptional team have made us the regional leader in flexible packaging process management.
---
Artwork Engineering
The bit between the designer and the press. Vital for quality and consistency, our team has an attention for detail and years of experience to ensure your projects are engineered, and colour managed for whatever print process or substrate your brand requires.
With in-depth knowledge of each print process, our Artwork Engineers can spot artwork that will not work in practice and are constantly problem solving as well as reducing the cost of potential errors. To decrease production time and delays, and to make the approval process simpler for you, we deliver art amendments and localisation using online approval technology.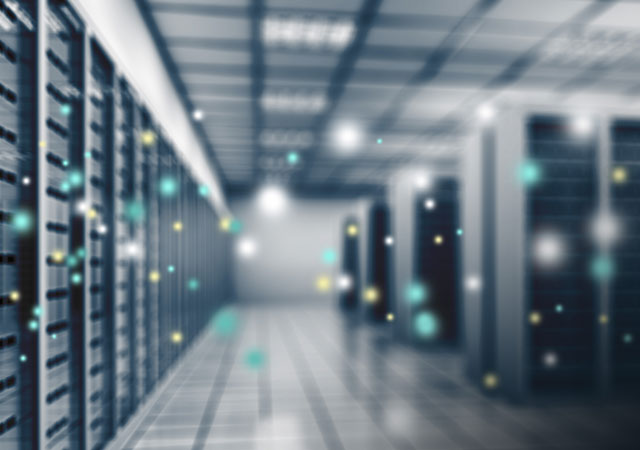 ---
File Management
Part of our service is ensuring your assets are stored and protected. We can be trusted to keep your assets safe and secure.
---
Proofing
We have a range of proofing options from PDF, online virtual proofing, positional proofing and press target proofing.
Our cost effective press target proofs are printed on properly calibrated digital proofing machines. With our press fingerprinting service, we will create a colour managed profile – so no matter the substrate, we have the capabilities to give you an accurate representation mimicking the printed result.
---
Prototyping (Mock-ups)
See your brand project come to life. We are able to produce prototypes for all packaging mediums including labels, flexible bags, cans, cartons and corrugated cases. Printed on a variety of substrates to emulate the end results as close to the real thing!
Great for NPD trade presentations, TVC and photography shoots – anywhere you need to see the impact of your design before you produce it. As a benefit, the prototype files are press ready for your final printed packaging.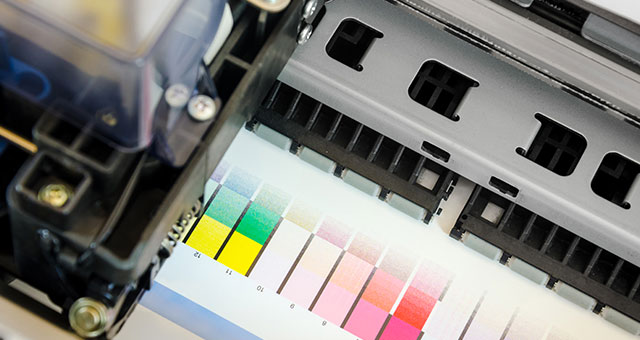 ---
Colour Management
We'll ensure your brand colours are consistent across everything we do. Control of our colour workflow ensures you will have an accurate reproduction of the designer's original work. From file set up to final print, our team will be able to colour match to ensure your brand integrity is maintained.
Your brand journey doesn't have to be hard work.
Allow us to utilise our capabilities to help you - Let's talk.