Created just for you
Unitec Institute of Technology
Historically Unitec produced programme brochures on a yearly basis which meant that information was always out of date and didn't give the customers the correct information they needed to make informed decisions about their studies. The main challenge was that the update process was slow, tedious and took a couple of months to bring a programme brochure to market, which by then was out of date already. This proved highly ineffective and Unitec was lagging behind other institutes who had their brochures out months earlier. A new system was needed to ensure their programme brochures were kept up to date and current to what their customers need and want.
Our team created an online solution, building a user interface that linked to Unitec's website and CRM. This system pulls up to date and current information from their website and compiles it into professionally and neatly produced Personalised Study Guides. This is highly effective as it now allows customers to choose the subject areas they are interested in and then build bespoke Study Guides based on their needs and interests. These brochures are now timely, readily available at any time and can be ordered in a matter of minutes. It has also created a single point of truth now – Unitec's website is now the single platform that needs to be checked and kept up to date.
"Developing a robust system to combat the issues we historically had with outdated publication details, and linking it with our CRM to ensure we are collecting rich data, has been a significant improvement on production, delivery, quality and market insights. Considering the tight timeline we gave Gravitas, they have achieved and delivered at every stage and provided continuous support to the users along the way. Our customers have loved every aspect of the personalised approach to Study Guides – getting exactly what they need in order to make a decision on their study. And our staff/users have relished that information is always up to date for our customers, and that rich data is so readily available for follow ups and potential recruitment opportunities."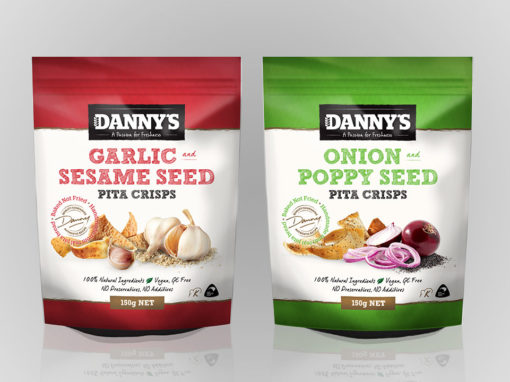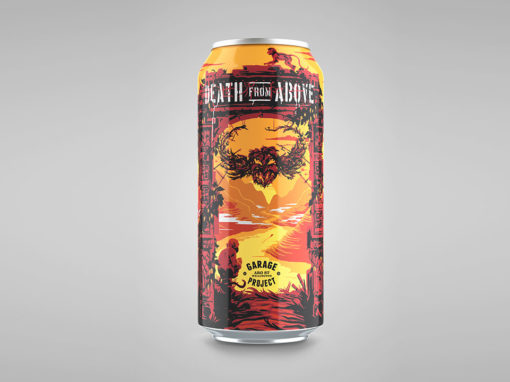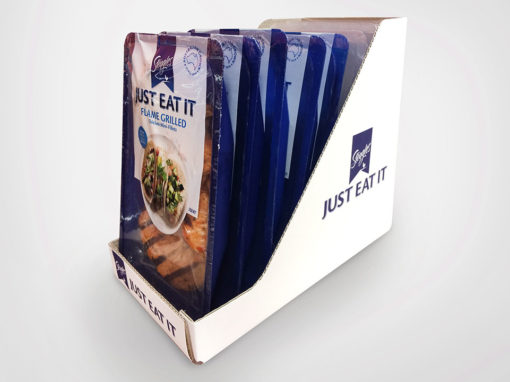 Your brand journey doesn't have to be hard work.
Allow us to utilise our capabilities to help you - Let's talk.