Display tray innovation
Baiada – Steggles / Lilydale
Baiada's marketing manager approached us to come up with some packaging for 2 new concept ranges for the chicken industry, for which they were looking to pitch to Woolworths. Whilst they had an initial concept of the range they didn't know what some of the products would be exactly so there was a broad brief to work on.
Our team went out into supermarkets and researched online and through several suppliers to come up with all kinds of packaging options to brief the team at Baiada. One range was the "Just Eat It" range. We created the solution to place it into an angled tray with a top web. The angled tray helped to push the product forward so it looked good on shelf and avoided a lot of juices settling in the base of the pack.
Working with Baiada's design agency to give them specifications for their design, we also made short run of trays for the Woolworths pitch. Creating prototypes to fill the shelves with these new products so that the Woolworths buyers could visualise what it would look like on shelves.
The feedback from Woolworths was that it was the best pitch they had ever seen and wanted to have the range in store as soon as possible and as a result Baiada is now one of their largest suppliers.
"Gravitas played an integral part in a major customer pitch. Having them involved from the infancy, right through to the end of the project allowed for the incorporation of different thinking and the consideration of potential issues up-front.
We have changed how we present concepts to our business and to our customers. Physical mock-ups on substrate can and have been the deciding factor as to why we would or would not pursue a new concept. It also promotes good discussion around how we would introduce a completely new product in the business and to market.
Gravitas are a great Brand Solution partner to have.
"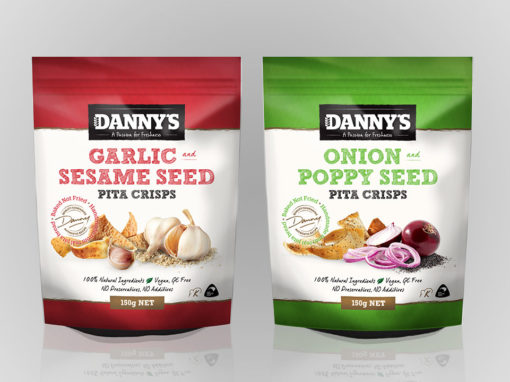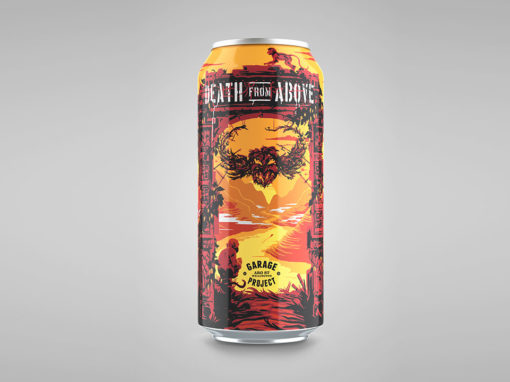 Your brand journey doesn't have to be hard work.
Allow us to utilise our capabilities to help you - Let's talk.